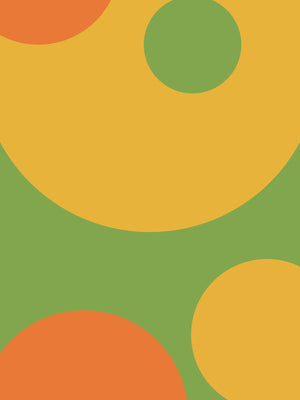 Ready to get your scavenger hunt on? Here's your list. Remember, this is a scavenger hunt with a twist.
Divide into two teams. Instead of checking off items from a list, you're going to take team selfies (the more creative, the better) with each item you find and send that selfie to the other team.
Once an item has been photographed, the other team can't use it. You're allowed to have one phone per team. Set a time limit of one hour. The team with the most selfies sent when time's up, wins. 
SCAVENGER LIST
A body of water (could be a river, lake, creek, pool, or even a puddle)
A flower
Acorn 
Chipmunk or squirrel 
A bug of any kind
Thorn 
Moss
Ant hill (but don't touch it!)
Spider web
Smooth rock 
White cloud
Twig shaped like a letter
Berry
Worm
Pine needle
Bird
Potted plant
Piece of bark
Dirt of three different colors 
Clover
Feather
Cat or dog